LED (light emitting diode) lights are the most energy-efficient (and environmentally friendly) method for lighting your home. They offer many benefits to you, including a longer lifespan, and a high degree of efficiency and improved performance. LED bulbs are less costly in the long run, and they use far less energy than standard bulbs. LED bulbs last for many years, and in some cases, 10 times longer than incandescent bulbs.
If you want LED lights, and/or you want to retrofit your entire home with LED lights, you know who to call! Casey's Electric offers high-quality LED lighting installation service for homeowners. Call us today to have your questions answered and to get a quote for all of your lighting needs. (And any other residential or commercial electric needs you may have!)


Excellence & Professionalism
Since 2008, Casey's Electric has been providing quality electrical services in throughout San Diego and Southern California. We're experienced in residential and commercial; new construction and remodels, we can handle it all. We are known for honesty, integrity and providing professional and personal customer service.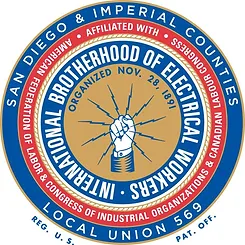 Our team of certified electricians have passed thorough training and are knowledgeable in safety regulations and local building codes. Everyone on our team has passed rigorous training and license requirements. We do the work right the first time and we aim to exceed your expectations, and safety is our responsibility and top priority.

Casey's Electric is your friendly local electrician. Call us for personalized service for your repair, installation or new construction. We take pride in our work and we want you to feel good in referring us to your family and friends. This starts with trust, and we've worked hard to develop our reputation of reliability and dependability.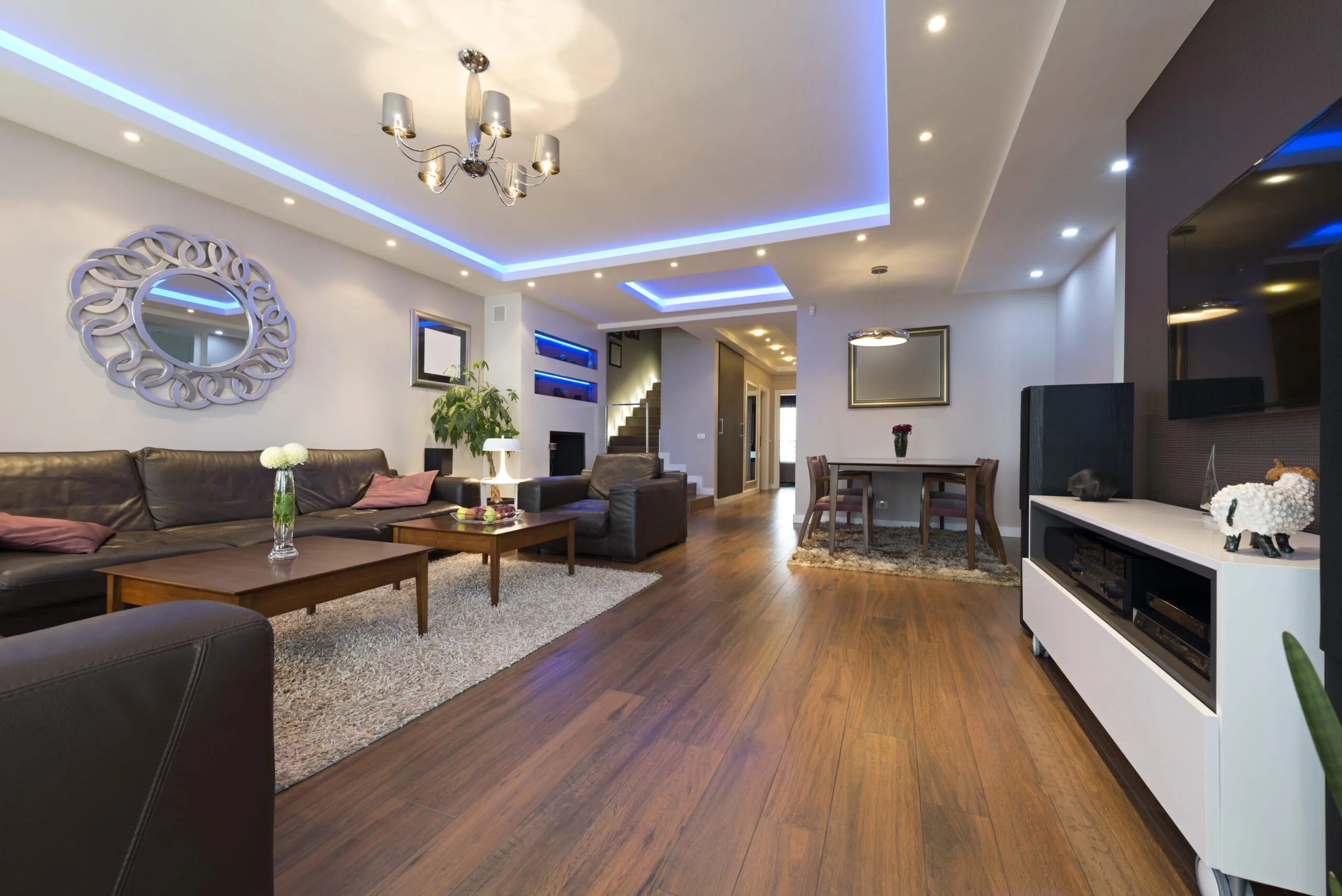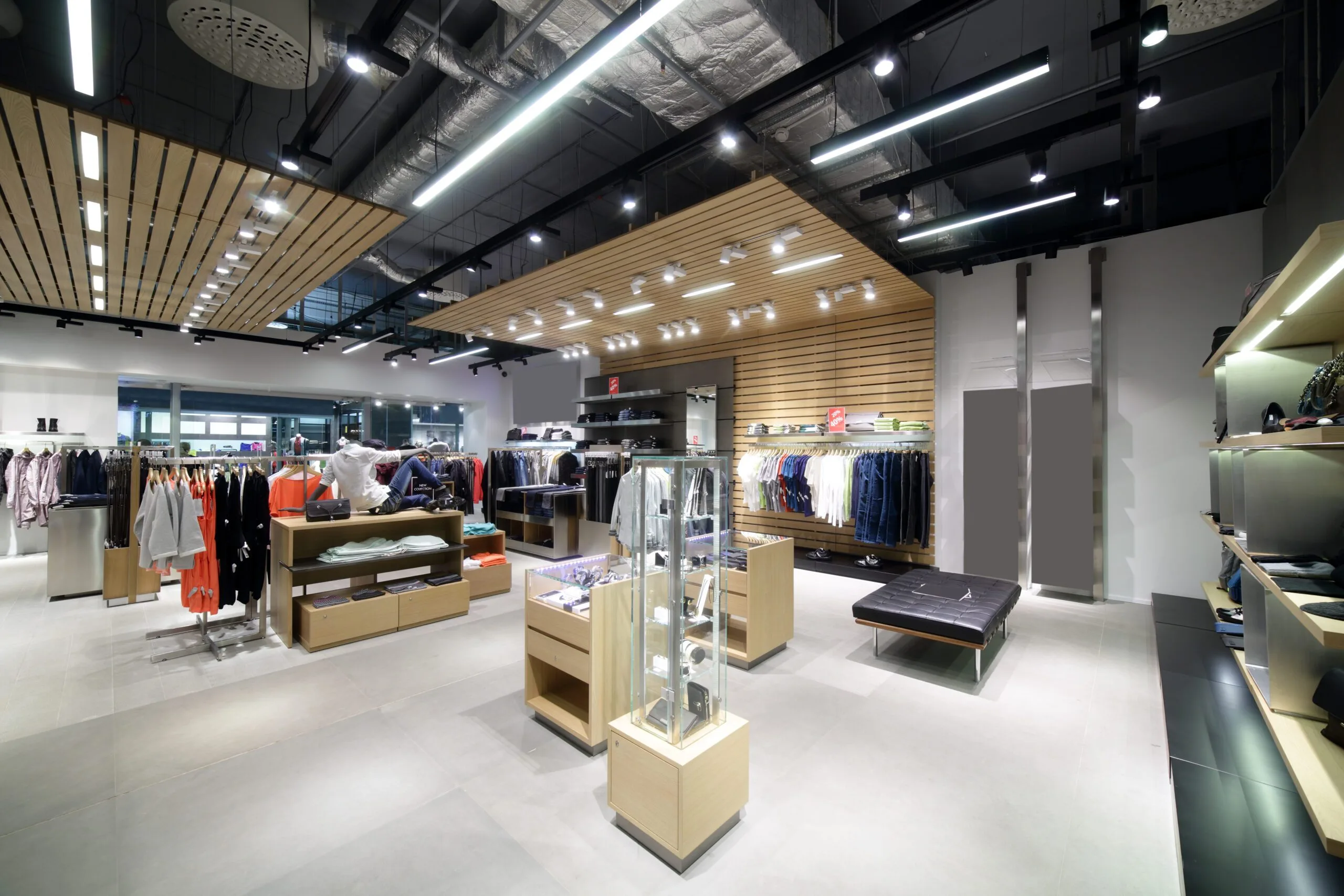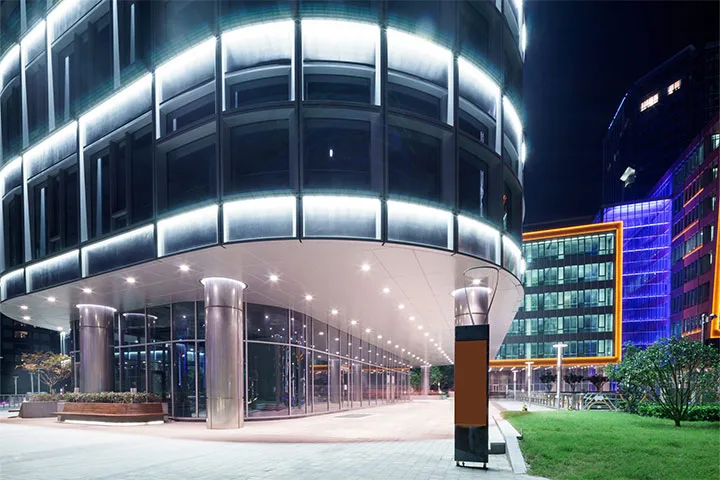 Let's talk about your project. Fill out the form or give us a call at the number below.