Recessed lighting, also known as "can lights," can be a modern and effective solution for every room in your house. Whether you're looking to fill an area with light or accent a focal point, recessed lighting offers a great deal of flexibility. Upgrading to energy efficient fixtures can also save you money, while providing an effective way to light any room in your home. 
Let Casey's Electric upgrade your lighting with energy efficient fixtures that operate on a lower voltage – and you can use dimmer switches to further reduce your electric bill. Recessed lights can be installed almost anywhere in your home and it gives countless options for customization.
Call Casey's Electric today to have your questions answered and to get a quote for all of your lighting needs. Our Encinitas electricians are ready to help you with all of your lighting needs. (As well as any other electrical needs that you may have).


Excellence & Professionalism
Since 2008, Casey's Electric has been providing quality electrical services in throughout San Diego and Southern California. We're experienced in residential and commercial; new construction and remodels, we can handle it all. We are known for honesty, integrity and providing professional and personal customer service.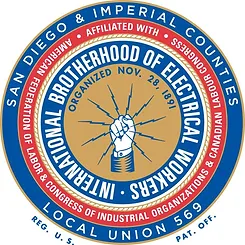 Our team of certified electricians have passed thorough training and are knowledgeable in safety regulations and local building codes. Everyone on our team has passed rigorous training and license requirements. We do the work right the first time and we aim to exceed your expectations, and safety is our responsibility and top priority.

Casey's Electric is your friendly local electrician. Call us for personalized service for your repair, installation or new construction. We take pride in our work and we want you to feel good in referring us to your family and friends. This starts with trust, and we've worked hard to develop our reputation of reliability and dependability.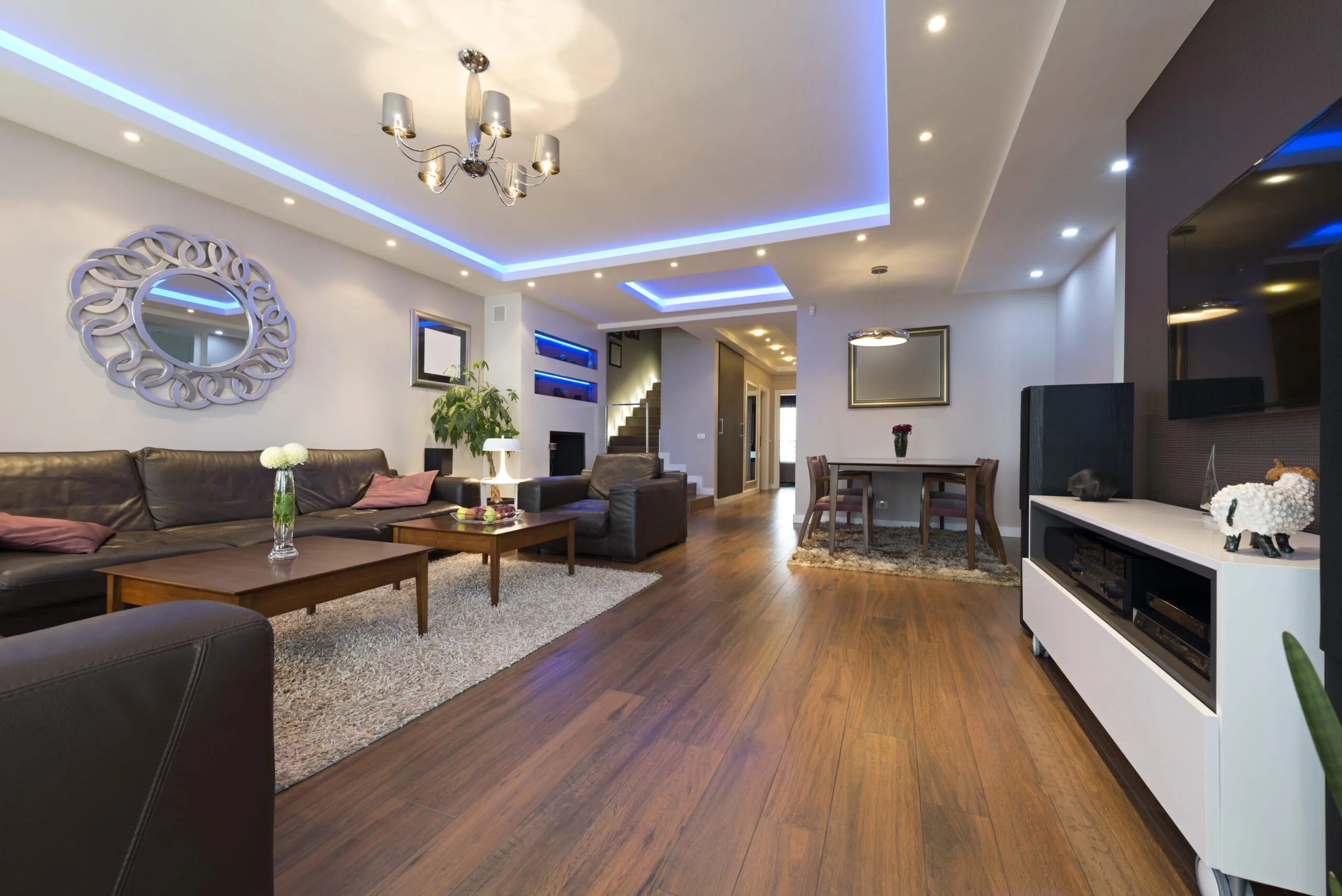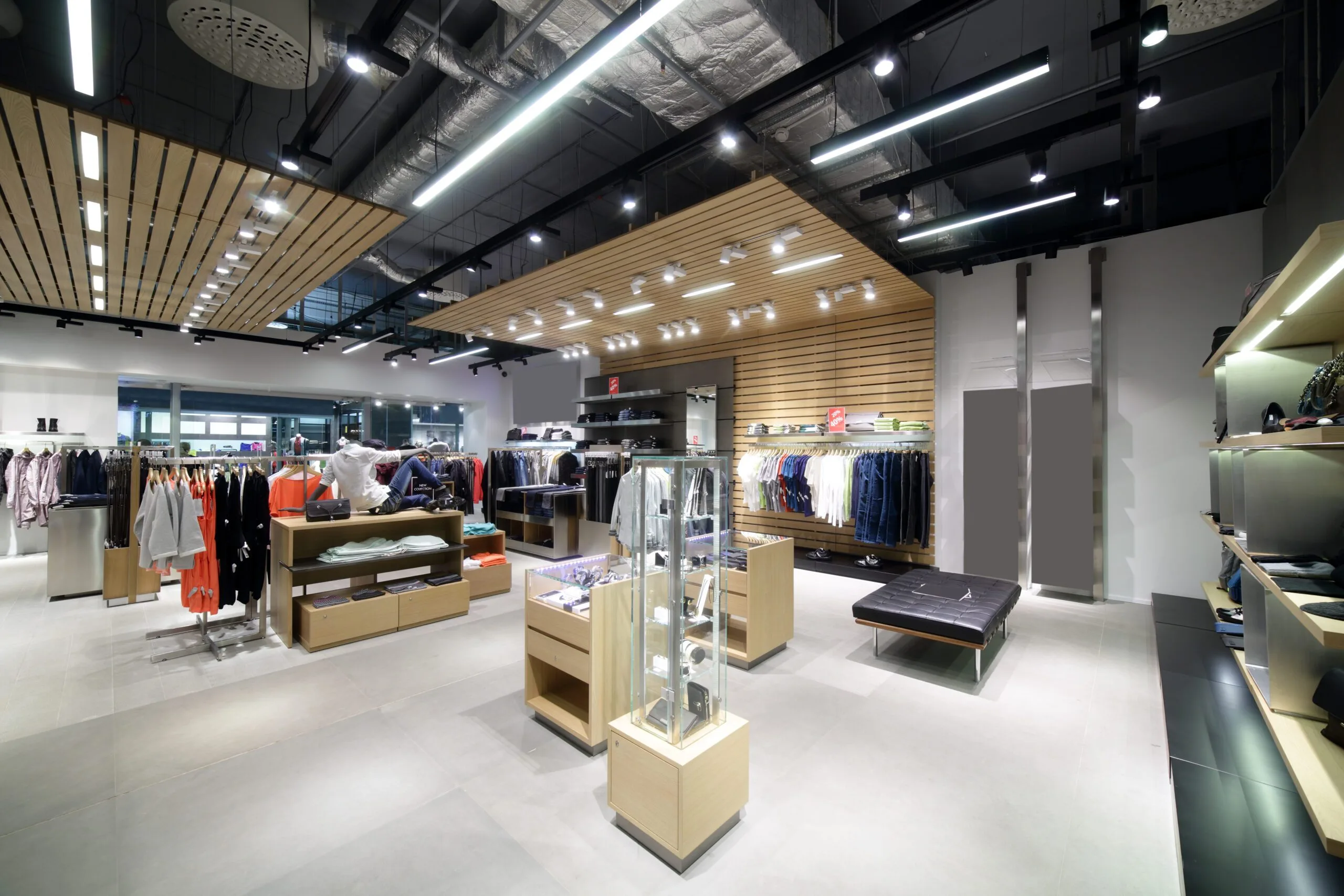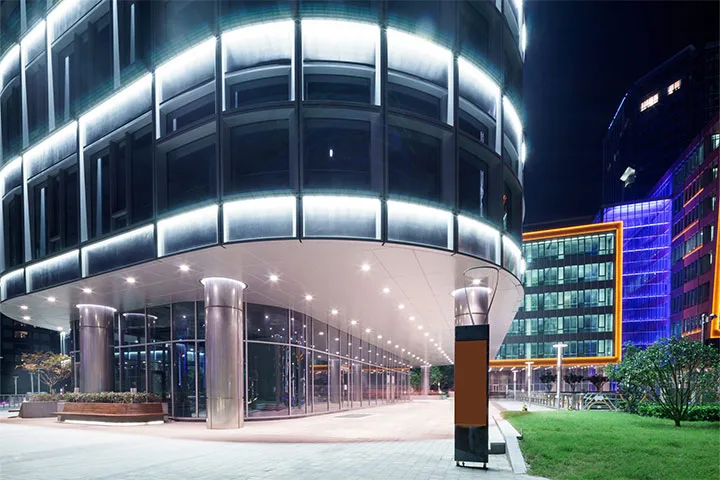 Let's talk about your project. Fill out the form or give us a call at the number below.